Artificial Grass Installation in Miami
Home Steel Patio is your best bet for artificial grass installation in Palmetto Bay and beyond. We've been in the industry for over 13 years and have many successful projects under our belt. Call today for details.
Professional Artificial Grass Installation in Palmetto Bay
Given how much the sun bakes everything in Miami, growing and maintaining a perfectly green lawn is a very tough job—one that some might even claim to be impossible. Beat the odds with synthetic grass and artificial ivy that looks as good, if not better, than the real thing!
Home Steel Patio has the to do the job right. Trust us with the heavy lifting, so you can go back to simply enjoying a lush lawn that can handle wear and tear and rain and sun without you having to break a sweat ! Call us today for a free estimate.
Turn your lawn into a lush masterpiece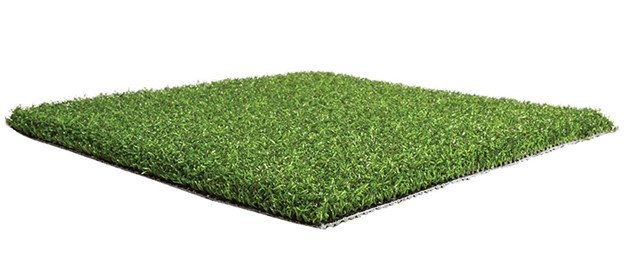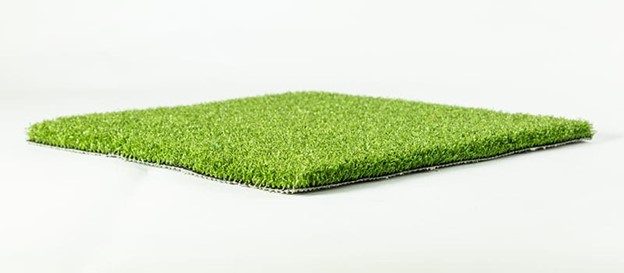 Aluminum Pergola Fabricator
Backyard Deck Installation
Backyard BBQ Fabricator
Railing Installation
Aluminum Louver Fabricator
Artificial Grass Installation
13+ Years of Experience
Complete Design and Construction Services
Projects Large and Small
Quick Responses
Our materials are fabricated under the Miami Dade Code.
Palmetto Bay
Kendall
Pinecrest
Orlando
Broward
Florida Keys
Why You Need Artificial Grass
While most people opt for artificial grass for aesthetic reasons, there are a few added benefits to the practice. First of all, it's easier to maintain and lasts much longer than natural grass. To ensure your lawn remains lush, all it takes is the occasional rinse and rake to get rid of any fallen leaves. Artificial grass doesn't require trimming, pest management or fertilization, which significantly lowers the time you need to spend on it.
Additionally, artificial grass is a perfect solution for people with allergies. Now you can spend all day on the lawn without worrying that the grass will trigger a runny nose or a case of hives! Call the experts at Home Steel Patio today for further details or a free estimate.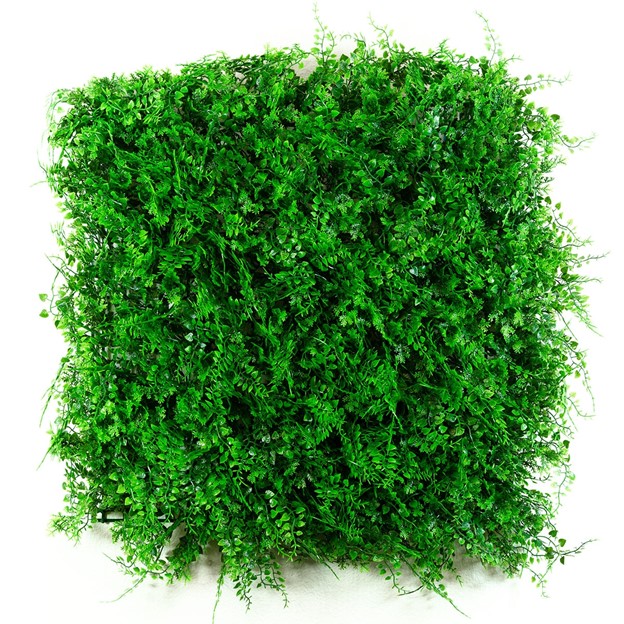 Your dream backyard—a call or click away
We are confident that we can make your next project a reality. Call us today for a no-strings-attached estimate !
HOME STEEL PATIO LLC is committed to ensuring that the collection and processing of data carried out by our
homesteelpatio.com
site complies with the General Data Protection Regulations (GDPR) and the Data Protection Act. To know and exercise your rights, particularly concerning the withdrawal of consent to the use of collected data, please consult our
privacy policy