Aluminum Mailbox Palmetto Bay
Home Steel Patio also manufactures high-quality aluminum mailboxes in a variety of styles and designs. Browse our selection of post-mounted and wall-mounted products today!
It can be very difficult to find a top quality metal mailbox that has genuine aesthetic appeal. That's why Home Steel Patio decided to create a premier product, shipped directly from us, that guarantees exceptional value for money.
We create every mailbox by hand, from cast aluminum, a rust-proof metal, and a high-grade sealant is added to provide an additional layer of protection. We also use brass and stainless steel hardware, since these are nonferrous metals and do not rust. Our mailboxes are not temporary solutions that will let you down at the first strong wind or heavy rain that comes along. They are built to last for years to come.
Ready to see the difference? Call us today to order.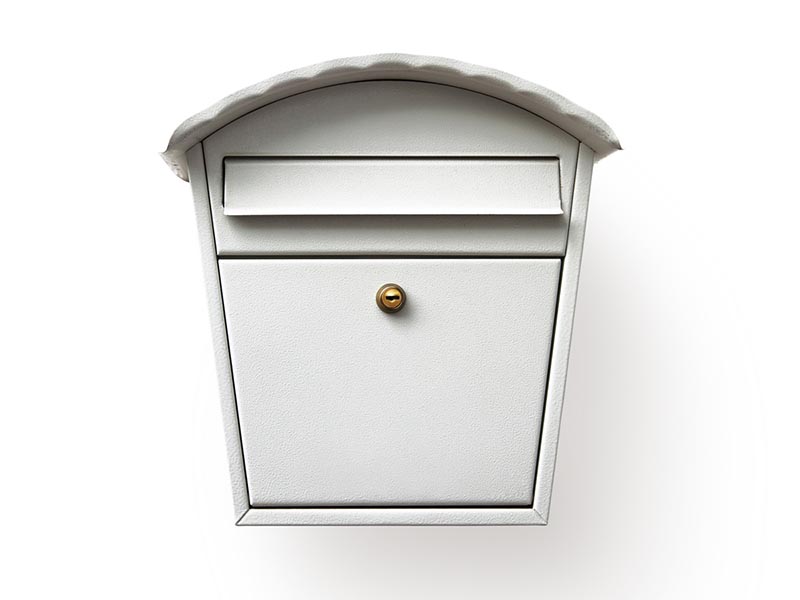 Aluminum Pergola Fabricator
Backyard Deck Installation
Backyard BBQ Fabricator
Railing Installation
Aluminum Louver Fabricator
Artificial Grass Installation
13+ Years of Experience
Complete Design and Construction Services
Projects Large and Small
Quick Responses
Our materials are fabricated under the Miami Dade Code.
Palmetto Bay
Kendall
Pinecrest
Orlando
Broward
Florida Keys
Why Aluminum Over Iron?
It's well-known that a lot of metal ornaments for homes are made from cast iron, which give that old-world feel of refinement and robustness. However, ornamental cast iron does present challenges, especially when you consider maintenance and installation issues. Iron is heavy, unwieldy and has a tendency to rust and stain surrounding structures.
So, what's the solution? Home Steel Patio uses light weight, rust-free aluminum as a substitute material for cast iron when making our mailboxes.
By casting the aluminum in the style of wrought iron and covering the aluminum in high quality enamel paint or powder coating it, we can capture the beautiful, old-world wrought iron look at a fraction of the weight and without the tedious maintenance issues. Call us today for details.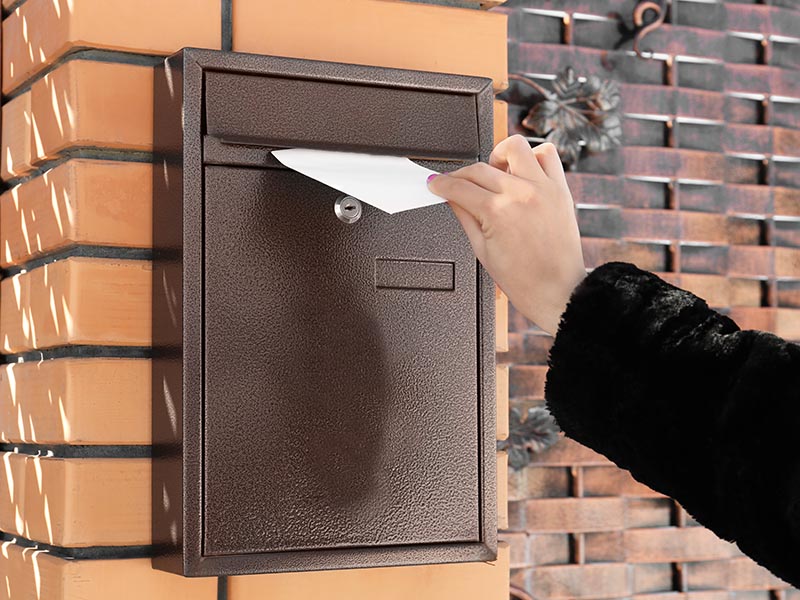 Your dream backyard—a call or click away
We are confident that we can make your next project a reality. Call us today for a no-strings-attached estimate !
HOME STEEL PATIO LLC is committed to ensuring that the collection and processing of data carried out by our
homesteelpatio.com
site complies with the General Data Protection Regulations (GDPR) and the Data Protection Act. To know and exercise your rights, particularly concerning the withdrawal of consent to the use of collected data, please consult our
privacy policy